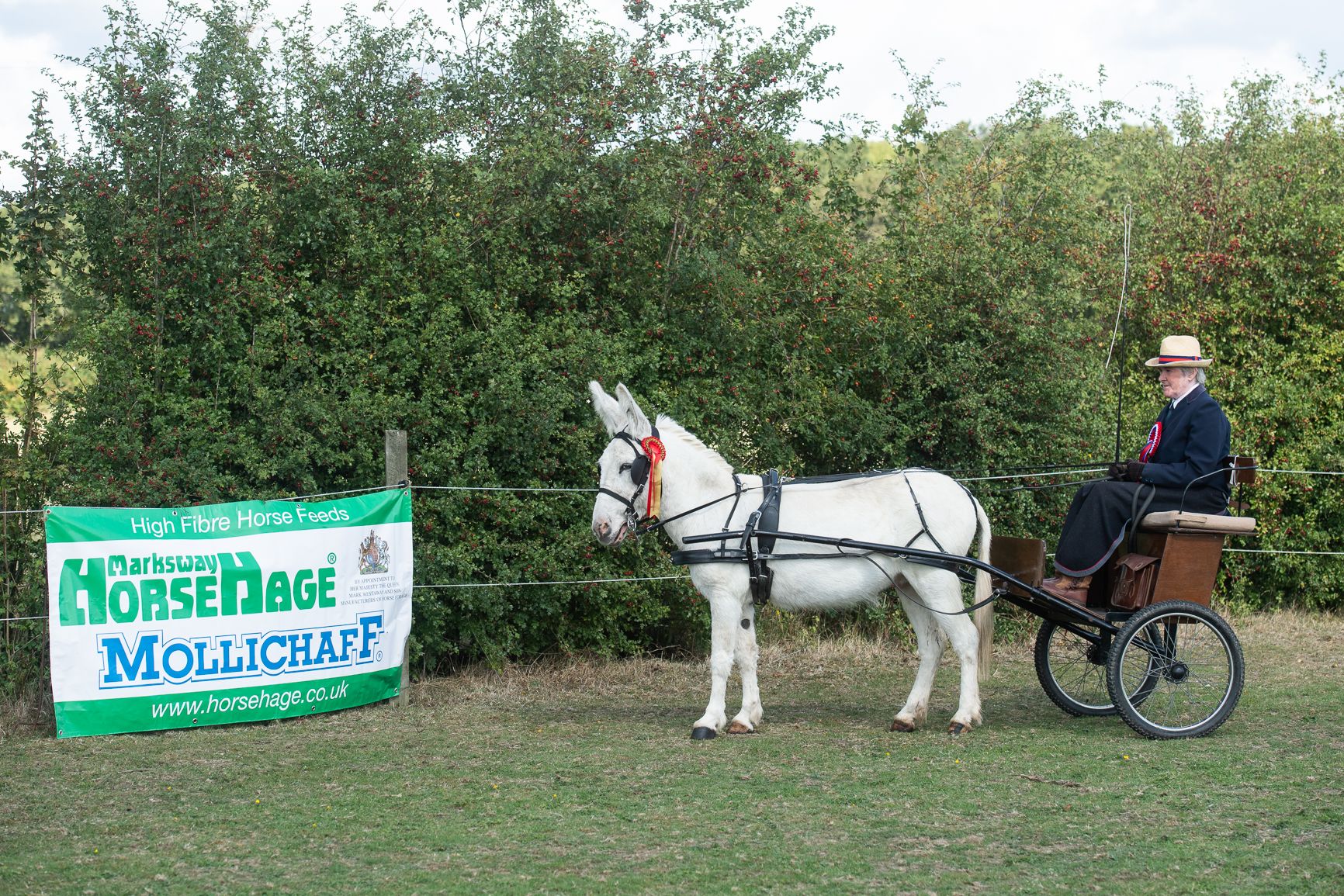 Mollichaff again generously donated vouchers as first prize for all the classes in the 2019 Show. We are extremely grateful to Mollichaff Donkey for their ongoing support.
If you would be interested in sponsoring a class at the 2020 show, please contact the Show Treasurer.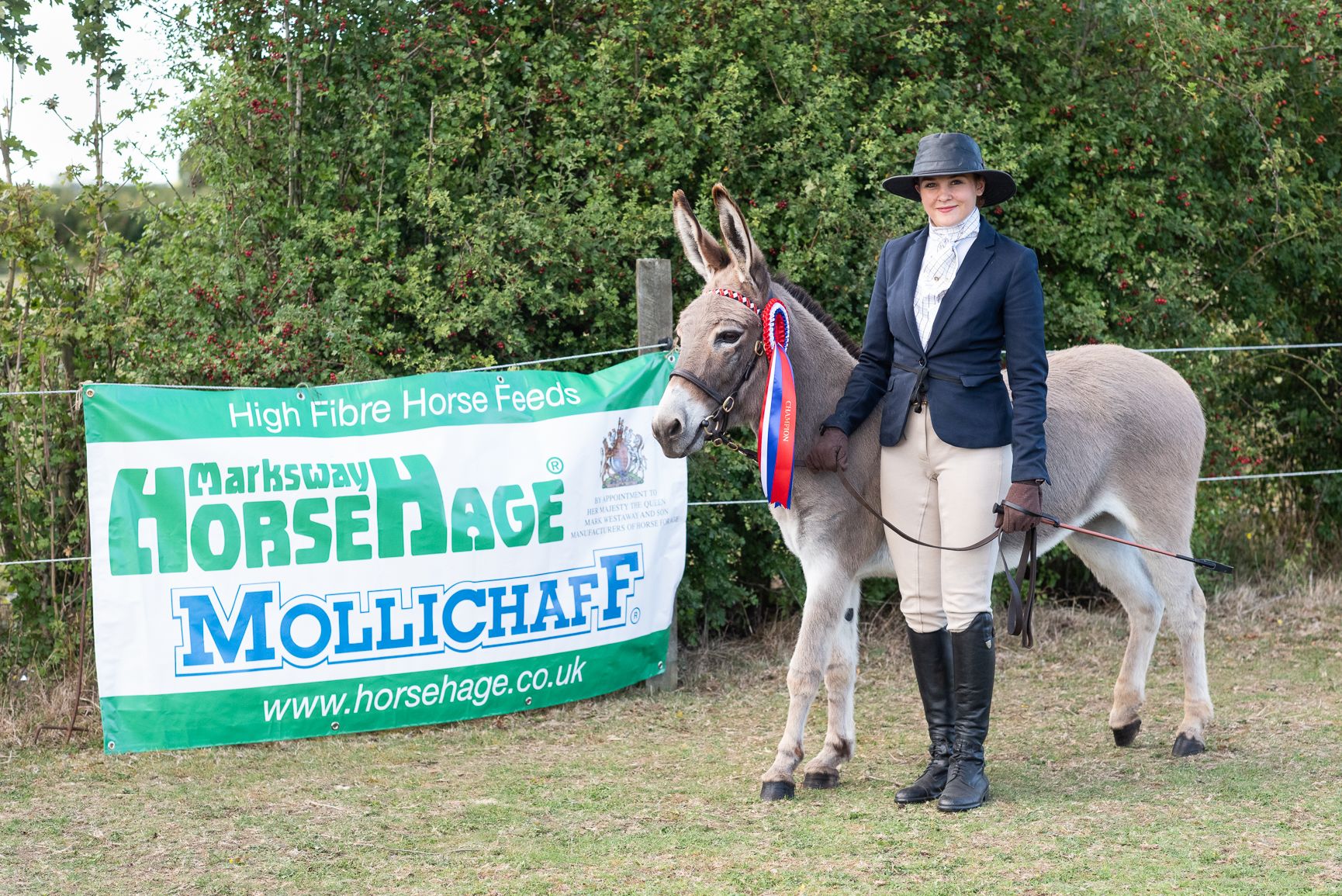 The organisers would like to thank the 2019 Show Sponsors without whose support and help the Show would not have been possible.

Main Show Sponsor: Marksway HorsehageRJH Blast Cleaning - Roger HarrowThorne Associates - Maureen ThorneVL-Designs - Vernon LewisJust 4 Donkeys - Trudy AffleckWickcroft Donkey Stud - Clare StrangClare HumphriesJo Cox The Rainbow on the Lake